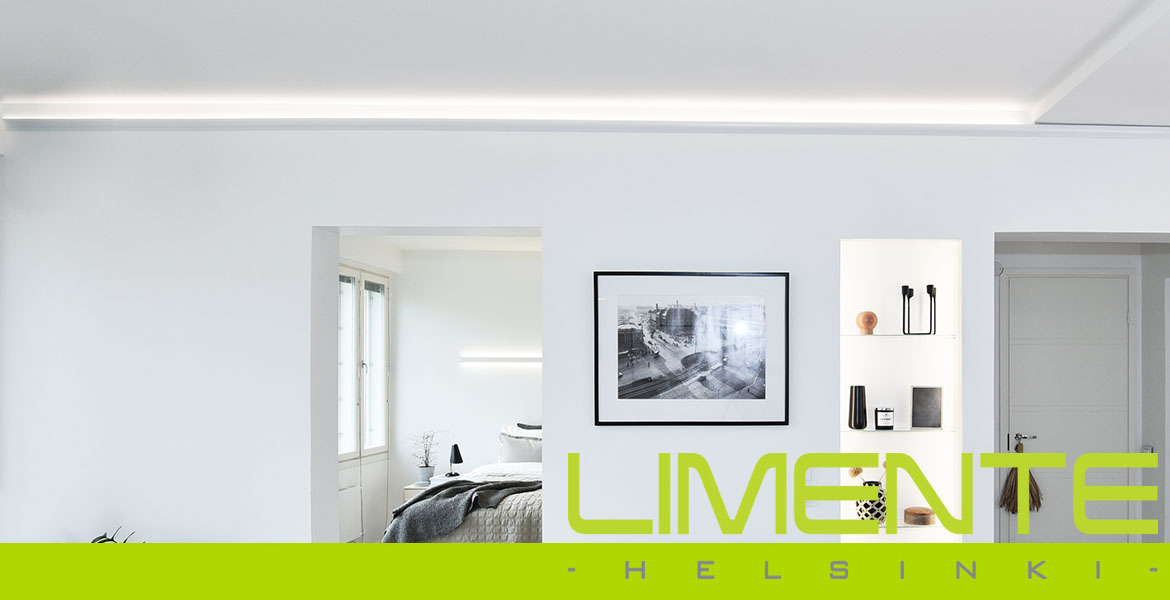 All products

Light fixtures, plugs and light control.
Limente illuminates the home and the mind. A right lightning choice will highlight not only the interior design but also increase the comfortability of the living. Limente offers light solutions for all places in your home. Our collection includes kitchen lights, bathroom lights, wall lights and interior lights for even more demanding tastes. Every product in the Limente collection is a carefully thought entirety which provide a carefree solution for all places in your home.
It is important to choose the right light for the right use. With right choices you can not only increase the comfort of living but also save in energy expenses without bargaining for quality. A beautiful Scandinavian design, the latest trends in the industry and environmental friendliness make the choice of Limente lights easy.
Along with the lightning choice it is also good to think about the how you want to control the lights. With Limente light controls it is easy to control all the Limente lights. Out collection includes three different series of light controls from which you can choose the one that suits you the best.
Remember to choose plugs as well. Limente has a broad range of plugs with both top and bottom mounted options as well as plugs with USB ports or integrated Bluetooth speakers. The colour choices are stainless steel, clean white and a stylish matt black.